HSBC has been ordered to pay a whopping $470m (£325m) settlement with the US government and states related to mortgage lending and foreclosure practices that alledgedly contributed to the financial crisis.
The agreement includes a $100m fine and $370m in consumer relief to borrowers.
The investigations actually began 6 years ago in 2010 after HSBC was found to be signing off foreclosure documents without proper review.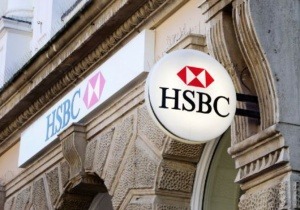 HSBC's agreement is similar to deals that were given to US banks including JP Morgan and Bank of America in 2012.