What could be more exciting than combining art with the art of living?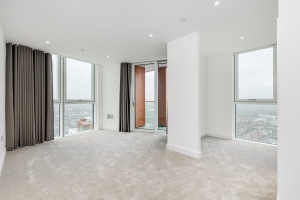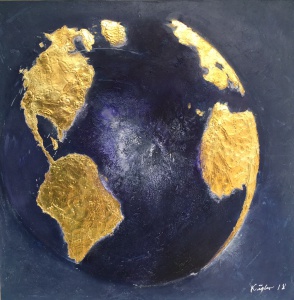 London is a colourful vibrant city full of busy people with jam packed schedules. When renting, it's important to find a place that you can feel at home in – after a busy day you need somewhere comfortable and familiar to relax and recharge your batteries.
MyLo properties offer city living in brand new apartments with a tailored service and dedicated team on site. Each property has amenities to help support your busy lifestyle with resident lounges, business suites, cinemas and gyms.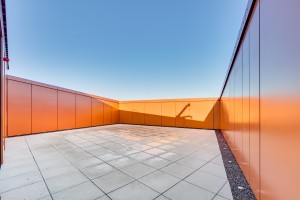 On Thursday 26 July, you are invited to discover the work of new up and coming artist Karl Kugler at an exclusive drinks reception for his first exhibition in London, being held in the penthouse apartment at Mylo Nine Elms. The event will feature eleven of his 24k gold plated paintings and there will be an opportunity to purchase artwork on the night if desired.
'…the imaginative shapes, forms and the wonderful colours of the artworks of Karl Kugler have a golden opportunity to create new worlds for the viewer over and over again' – Dr. Natascha Niemeyer Wasserer
To attend this exclusive event, email vivian.hoelzl@greystar.com with your request by 23rd July 2018. For more information on Mylo visit www.mylo-london.com/
For more information on Karl Kulgler visit https://www.karlkugler.de/