The National Film Awards today announced a sponsorship deal with FIJI Water for the 8th annual prestigious awards which is set to take place on the 4th July 2022 at Porchester Hall in London.
On a remote Pacific island, 1,600 miles from the nearest continent, equatorial trade winds purify the clouds, which begins FIJI Water's journey. As tropical rain falls on a pristine rain forest, it filters through layers of volcanic rock, slowly gathering a unique profile of electrolytes and minerals that give FIJI Water its soft, smooth taste.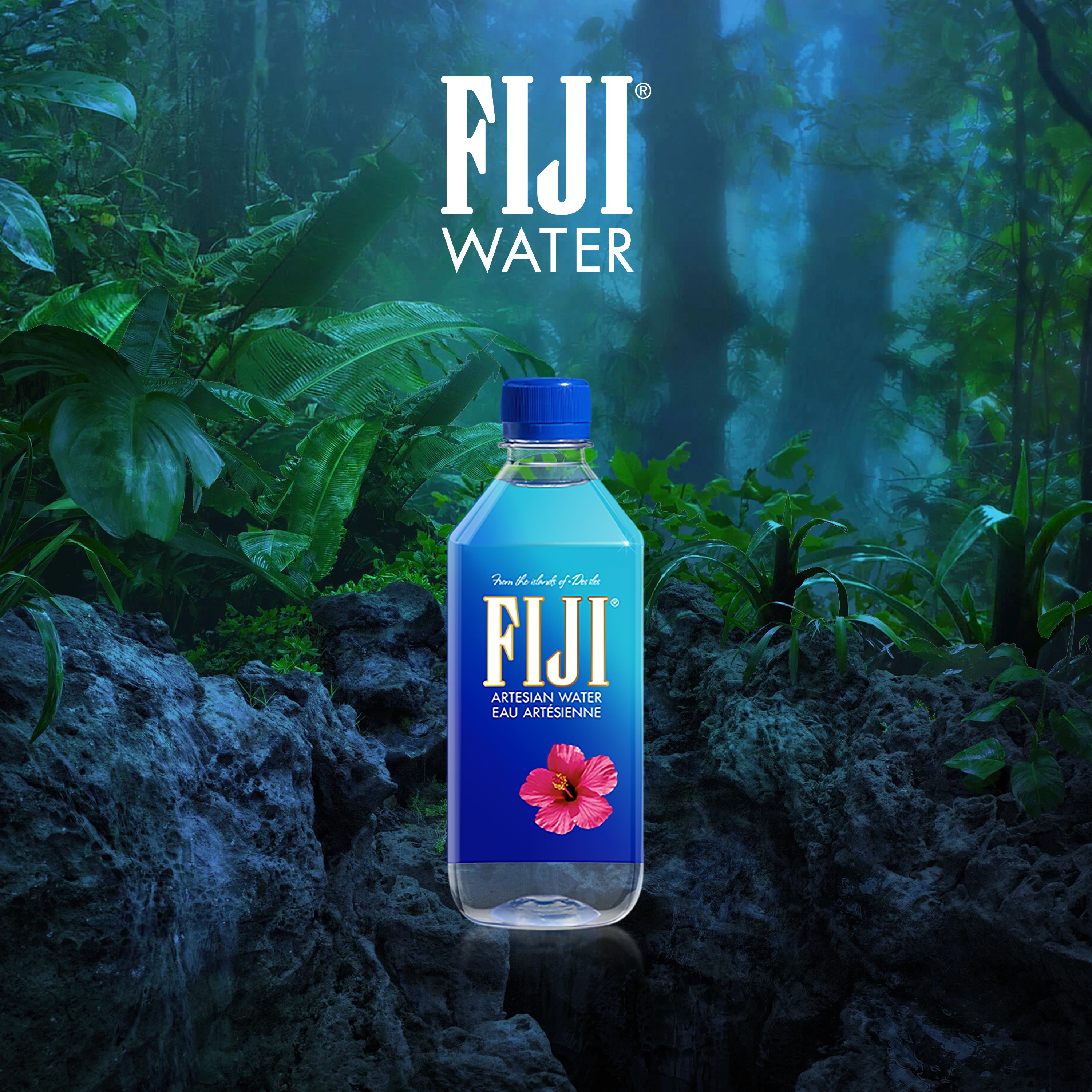 National Film Academy was launched in 1999 as an academy that supports, mentors, and promotes filmmakers, actors, actresses, and talent that make up the motion picture industry. The National Film Academy launched the National Film Awards UK in 2015 and simultaneously launched the US version of the awards National Film & Television Awards USA in 2018. The National Film Academy also produces a series of annual festivals, premieres, workshops, conferences and seminars in the UK, France, South Africa, Germany, and USA.
2022 sees FIJI Water partnering with the National Film Academy as an official bronze category sponsor to celebrate motion pictures and talent from the Television and Film industry. They will be sponsoring the Best Feature Film at the 8th annual National Film Awards which takes place on the 4th of July 2022 in London.
Wai Mei Lee, VP, International, FIJI Water said: "FIJI Water is proud to Sponsor the National Film Awards 2022. We have always been supportive of the British film industry, and look forward to this partnership to celebrate the talent and artistry produced during the past year."
Nominations for this year's National Film Awards are already out and can be found here.
For more information on FIJI Water, go to: https://discoverfijiwater.co.uk/ and check their Social Media Handles:
Instagram: @fijiwateruk
Facebook: @FijiWaterUK