The National Film Awards today announced a sponsorship deal with Havaianas for the 8th annual prestigious awards which is set to take place on the 4th July 2022 at Porchester Hall in London.
The original, iconic flip flop brand from Brazil, since 1962. Havaianas represent quality, comfort and freedom. The brand that epitomises summer offers a huge range of flip flops, sandals, espadrilles and beach accessories, in the most simple and stylish form.  Havaianas – designed for a free life.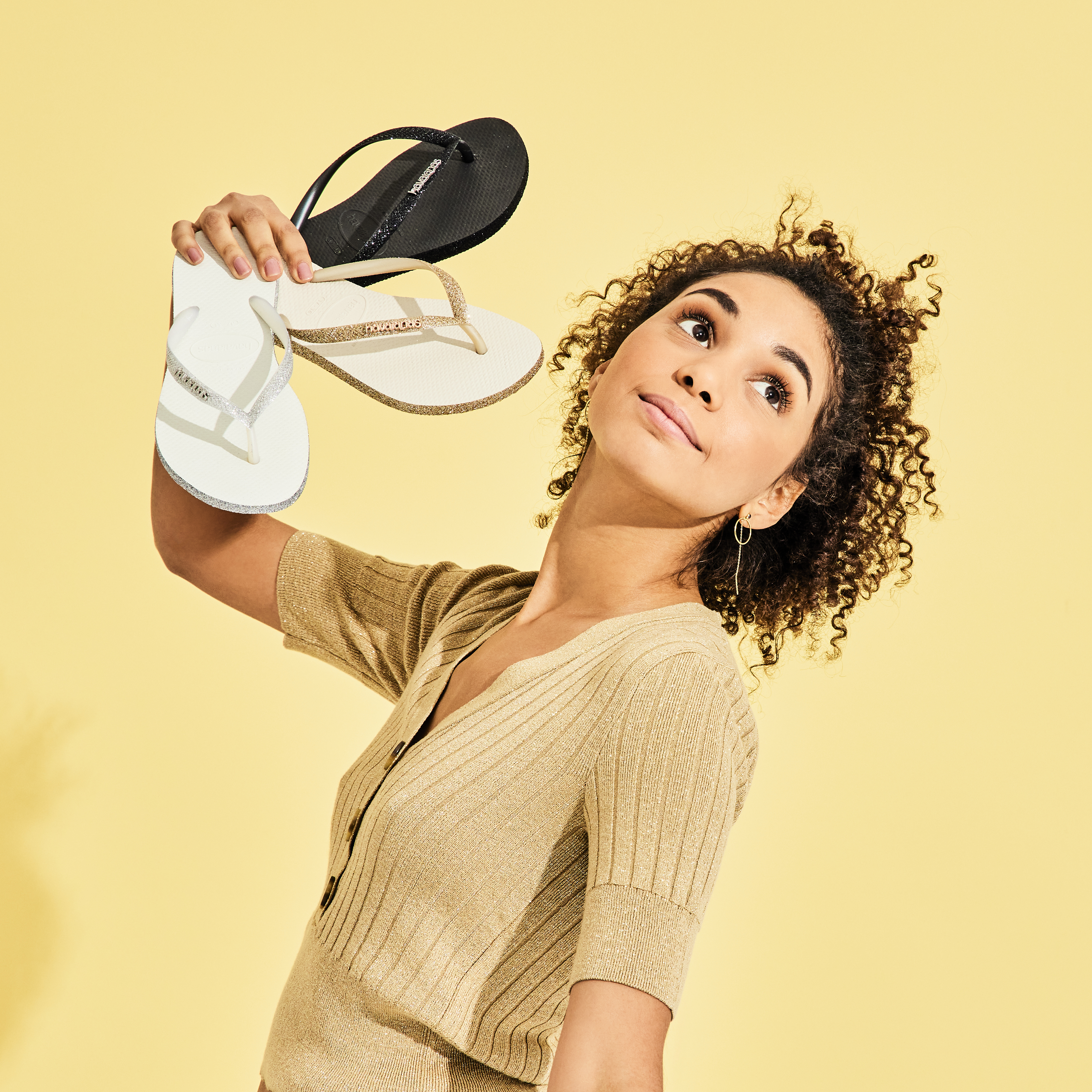 National Film Academy was launched in 1999 as an academy that supports, mentors, and promotes filmmakers, actors, actresses, and talent that make up the motion picture industry. The National Film Academy launched the National Film Awards UK in 2015 and simultaneously launched the US version of the awards National Film & Television Awards USA in 2018. The National Film Academy also produces a series of annual festivals, premieres, workshops, conferences and seminars in the UK, France, South Africa, Germany, and USA.
Sophie Paget, Marketing Manager, Havaianas UK said: "Havaianas is excited to sponsor this year's National Film Awards. Our roots might be in Brazil but we are huge fans of the British film industry, and one day we might even see our iconic flip flops on the red carpet – never say never!"
For more information on Havaiana, go to: https://www.havaianas-store.com/  and check their Social Media Handles:
Social media channels: @havaianaseurope