To mark this very special occasion, Young Voices is undertaking a collaboration celebration with the UK's leading music therapy charity, Nordoff Robbins, who use the power of music to transform the lives of some of the most vulnerable and isolated people. Nordoff Robbins, who are also celebrating their milestone 40th birthday, will be Young Voices' Charity Partner for the 2016 concert series and this very special 'one-off gala' children's concert which will take place at The O2 arena in London. Over 8 thousand children and their dedicated teachers will come together to mark this special gala celebration and will be joined by renowned artists, friends and family in what will be a sell-out event, raising awareness and funds for Nordoff Robbins. However, not only London enjoy this time around as Manchester is next with a series of exciting dates.
Katie Melua says "I'm delighted to be performing at the Gala event to celebrate the work both Young Voices and Nordoff Robbins do.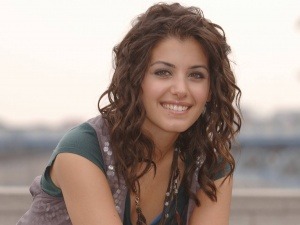 We all know that music can have a profound effect on people's lives, sometimes all it takes is 3 and a half minutes to change your day for the better and there are so many incredible stories to demonstrate this from within Nordoff Robbins and Young Voices."
Laura Wright who is an ambassador for Nordoff Robbins says "I am honoured to be taking part in the Young Voices Gala. As a long standing Ambassador for Nordoff Robbins and a dedicated believer in the power of what they do, I am thrilled to be part of this event.
To see two musically-focused organisations join together and celebrate their work in delivering music to people in their own unique ways is really special; music is such a wonderful tool, and both Young Voices and Nordoff Robbins give so much to so many through it"
Ben Haenow adds "I am really thrilled to be taking part in this Gala event; the work which both Nordoff Robbins and Young Voices do is amazing.  Music has been a massive thing in my life. I wouldn't like to say where I'd be or what I'd be doing without music. It's going to be a great night"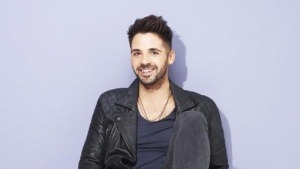 Lemar Obika, British singer, songwriter and record producer says "I am delighted to be performing for Nordoff Robbins and very much believe in the transformative power of music to change young lives"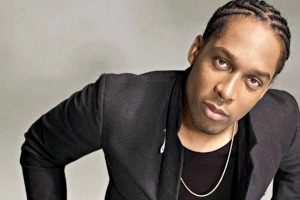 Jo Carter, Director of Fundraising and Communications, Nordoff Robbins says "We feel extremely privileged to have been chosen as the Young Voices charity partner, it's great to working with an organisation who believes in the power of music as much as we do.
We are really excited about being part of this special series of singing events, including our gala event in London, and we hope that everyone involved joins the celebrations in full voice so that together we will transform even more lives through music!"
Ben Lewis , Director of Young Voices  says "We are very excited at this fantastic charity partnership with Nordoff Robbins, both organisations share a passion for the power of music in changing people's lives and this event is the perfect opportunity to showcase this common belief and raise awareness and funds for such a worthy cause!"
Here are the dates for MANCHESTER – 29th Feb. 1st 2nd & 3rd March 2016