A federal judge was asked Tuesday to approve a pair of deals between the Obama administration and wildlife advocates that would require the government to consider greater protections for hundreds of imperiled animals and plants.
Federal officials signed the latest of the two agreements earlier in the day with the Center for Biological Diversity. A similar deal encompassing many of the same species was reached in May with a second group, WildEarth Guardians.
Those agreements went before U.S. District Judge Emmet Sullivan in Washington, D.C.
If he signs off, the government would face a series of deadlines between now and 2018 to decide if greater protections are needed for species as diverse as the Northern wolverine, Pacific walrus and Miami blue butterfly.
The deals came as the government's endangered species program is under fire on Capitol Hill. House Republicans have submitted a proposed budget for the Interior Department that would bar listing any new species under the Endangered Species Act.
The Safari Club is seeking to intervene in the federal court case. Its attorneys said in court filings that the hunting group wants to preserve the rights of its members to hunt animals, including greater sage grouse and the New England cottontail rabbit, which were covered under the agreements.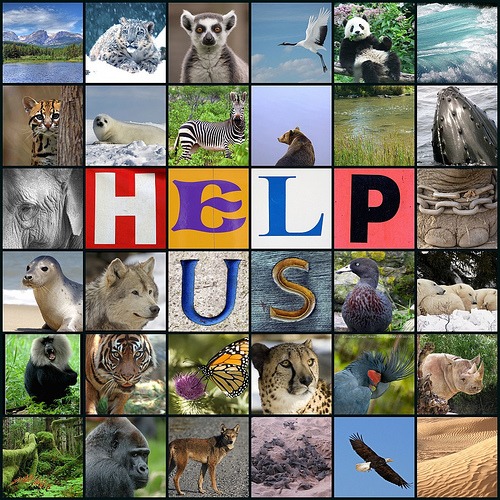 Sullivan has not ruled on the group's request.
Some plants and animals covered under the administration's agreements were first proposed for protection soon after the passage of the Endangered Species Act in 1973. Instead, they languished for decades on a list of candidate species the government could not afford to help.
The combined agreements cover more than 250 of those candidate species and hundreds of others for which legal petitions seeking protections have been filed.