The former Boyzone star, thought it would be good to 'say it best when you say northing at all' but obviously when it comes to relationship song lyrics can only go as far as the listening experience especially when an affair is the case in point. Ronan and Yvonne have three children together – Jack, 16, Missy, 14 and Ali, 10.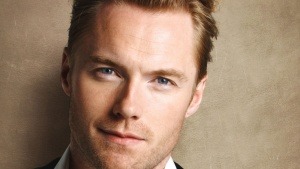 After  17 years of mariage, they finally called it a day last year (2015) which was four years after they first separated.
Ronan said: 'I lost my way and got married very young. I looked for that figure in my life, I needed somebody.'
The Boyzone singer is currently busy promoting his new album Time Of My Life, released on February 12.