Introducing UNITFOUR, an award-winning hair salon based in Essex. UNITFOUR was established in 2020 by co-owners Abbie & Ashleigh. Since then, it has only thrived to where they are today.
​After meeting only twice in 2019, Abbie & Ashleigh took the plunge and opened the doors of UNITFOUR. In the beginning, it was a small industrial unit with no windows and only 6 chairs but within months the brand succeeded resoundingly! The co-founders of the salon have taken the responsibility to become your personal hair coaches to guide you with their expertise to enable you to leave the salon with a feeling of self-confidence & love for your hair and yourself!
Let go and let them lead the way with their drive for learning all things creative. Unwind in their luxurious and pampered environment.
Recharge with confidence & live with the positive mindset everyone deserves!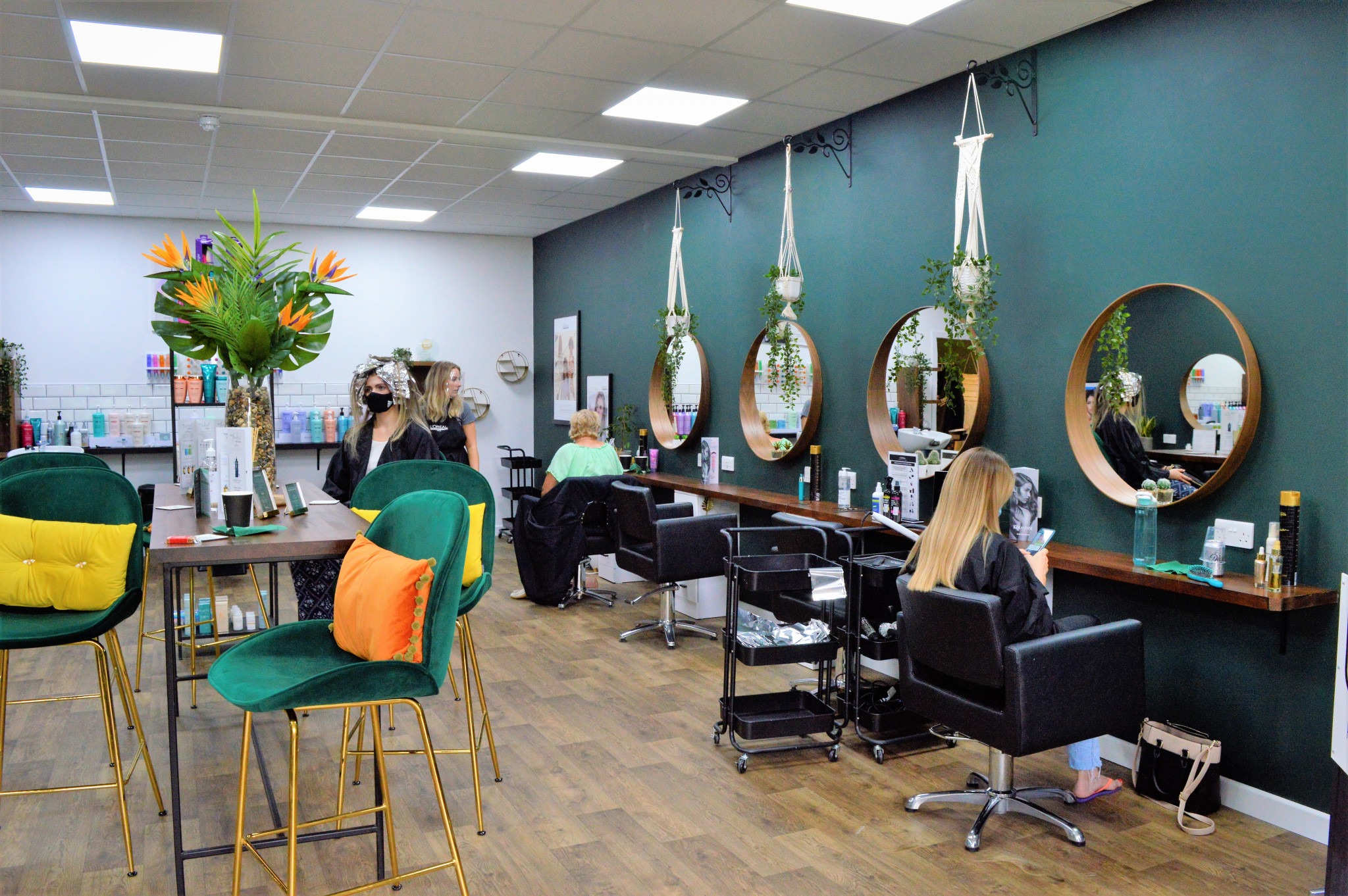 Added to it, UNITFOUR has just been announced as the Official Bronze Category Sponsor of the upcoming 10th National Reality TV Awards taking place on the 22nd of July 2021.
"Unitfour are so excited to have been asked to be a sponsor, to help celebrate the 10th National Reality TV Awards. All of us here at Unitfour are big reality TV followers and we are grateful to have established a relationship with the National Reality TV awards "

-Abbie & Ashleigh, Ceo