The National Film Awards today announced a sponsorship deal with PIKAGOS for the 8th annual prestigious awards which is set to take place on the 4th July 2022 at Porchester Hall in London.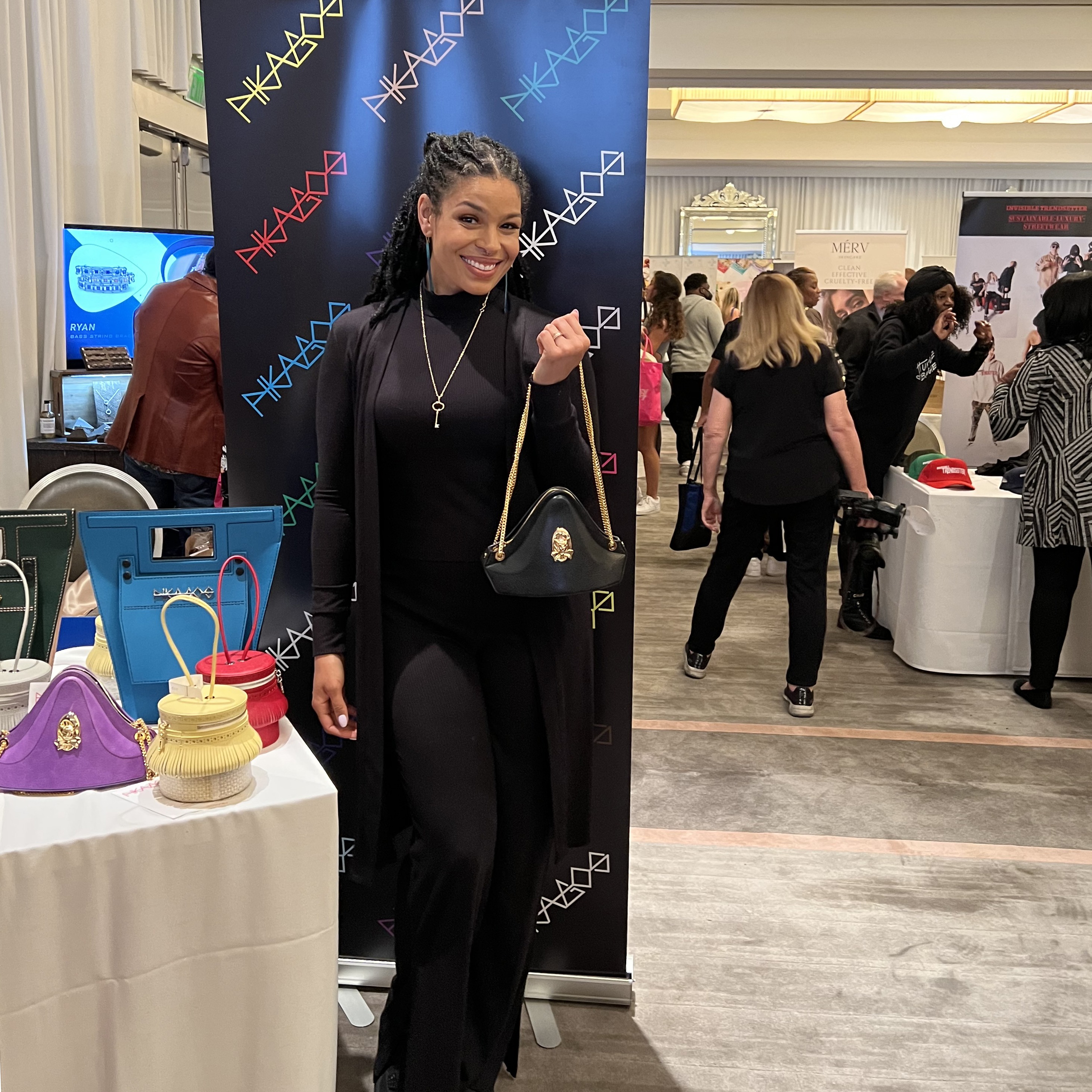 Biography of Pikagos and Creative Director (Sunghee Kim)
2022          The 94th Academy Awards & the 64th Grammy Awards sponsorship
(SLS Hotel, Beverly Hills, LA)
2017          The 89th Academy Awards sponsorship (Andaz Hotel, West Hollywood, LA)
2016          Debut for Capsule Show NY (Pier 94, NY), Paris Women's SS17,
TRANOI Paris Women's (Paris) and Capsule Show LA (CMC, LA)
2014          Pikagos was established.
2006          Bohemian Artist – Fashion Show (Hyatt Seoul, Seoul)
2003-2007 Various teaching experiences in Photography, Video and Mixed Media
at Gyeongil University and Sangmyeong University
2001           Magic Land – Invitation Exhibit (Gallery Hyundai, Window Gallery, Seoul)
1992-2007 Majored in math, photography, and design (Seoul & Milano)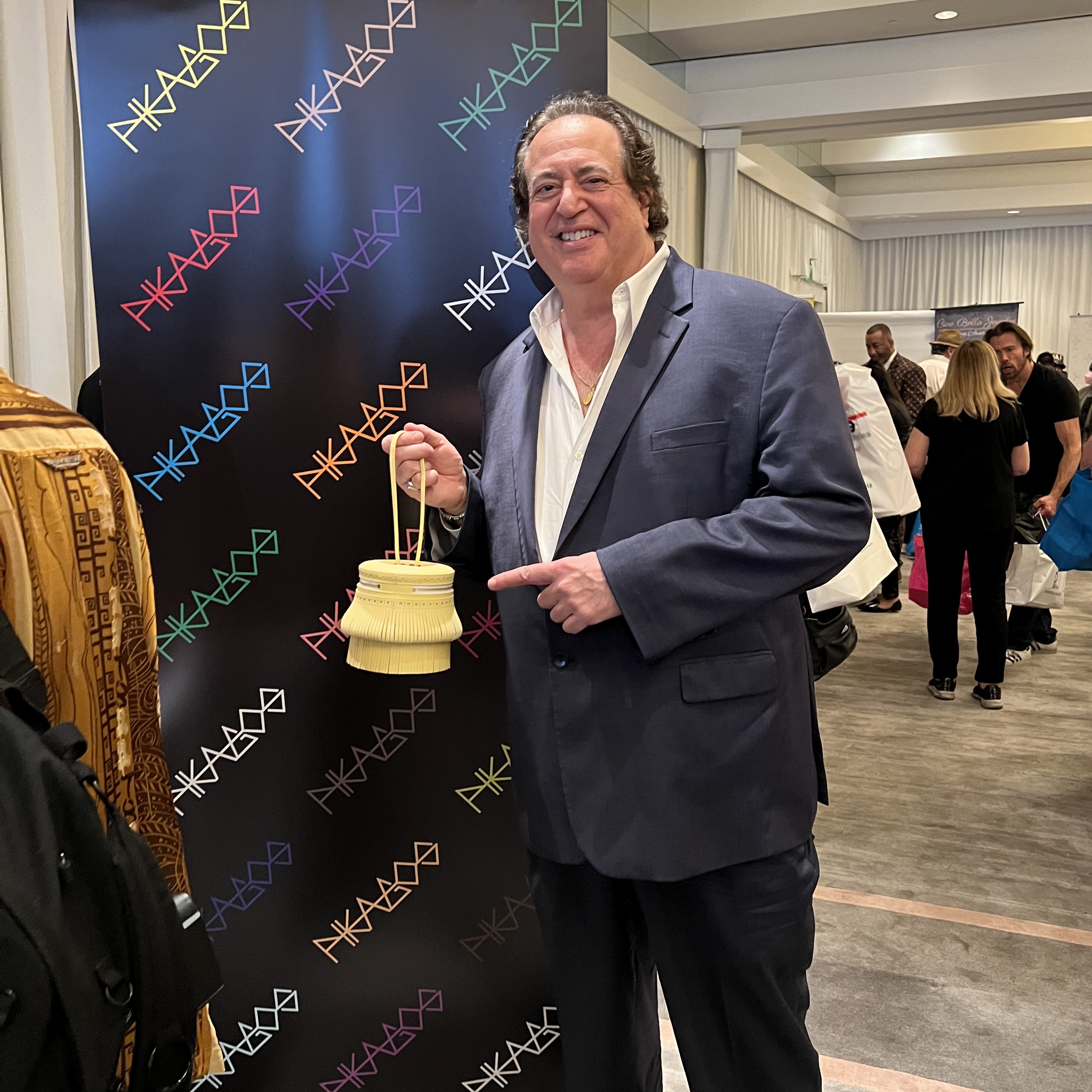 Founder Kim, Sunghee, PIKAGOS said: ''As a big fan of the beautiful British culture, Pikagos is honored and proud to sponsor the National Film Awards.''
2022 sees PIKAGOS partnering with the National Film Academy as an official bronze category sponsor to celebrate motion pictures and talent from the Television and Film industry. They will be sponsoring the Best Actor in a TV Series 2022 at the 8th annual National Film Awards which takes place on the 4th of July 2022 in London.  
National Film Academy was launched in 1999 as an academy that supports, mentors, and promotes filmmakers, actors, actresses, and talent that make up the motion picture industry. The National Film Academy launched the National Film Awards UK in 2015 and simultaneously launched the US version of the awards National Film & Television Awards USA in 2018. The National Film Academy also produces a series of annual festivals, premieres, workshops, conferences, and seminars in the UK, France, South Africa, Germany, and the USA.
Runnoo Mahima, Associate Brands Manager for the National Film Awards commented: "The National Film Awards is committed to providing a platform for exciting brands to be discovered by the audience. PIKAGOS certainly fit the description of a brand that is both exciting, fun, and one that connects directly to our core demographic."
For more information on PKAGOS, go to: www.pikagos.com and check their Social Media Handles:
Instagram: https://www.instagram.com/pikagos/