The National Film Awards today announced a sponsorship deal with Laines London for the 8th annual prestigious awards which is set to take place on the 4th July 2022 at Porchester Hall in London
Founded on the East Coast in 2019, Laines London is a fashion brand that offers fun and creative designs that are hand drawn in house and then brought to life by the creative team. The idea of the brand launched over a kitchen table by Chantelle and Angi when their passion for interior design took an exciting turn into the world of fashion. The Laines London dream came true in 2021 when the iconic slippers were launched in Harrods, Liberty's and Selfridges – a dream come true.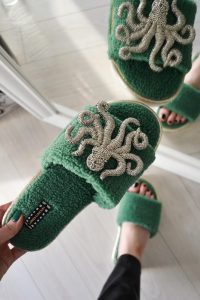 Laines London offers glamourous comfort, unique style and fun fashion. The brand is forever launching exciting new styles keeping their array of products fresh and on trend.
National Film Academy was launched in 1999 as an academy that supports, mentors, and promotes filmmakers, actors, actresses, and talent that make up the motion picture industry. The National Film Academy launched the National Film Awards UK in 2015 and simultaneously launched the US version of the awards National Film & Television Awards USA in 2018. The National Film Academy also produces a series of annual festivals, premieres, workshops, conferences and seminars in the UK, France, South Africa, Germany, and USA.
Chantelle and Angi at Laines London said: "We at Laines London are delighted and honored to partner with this year's prestigious National Film Awards"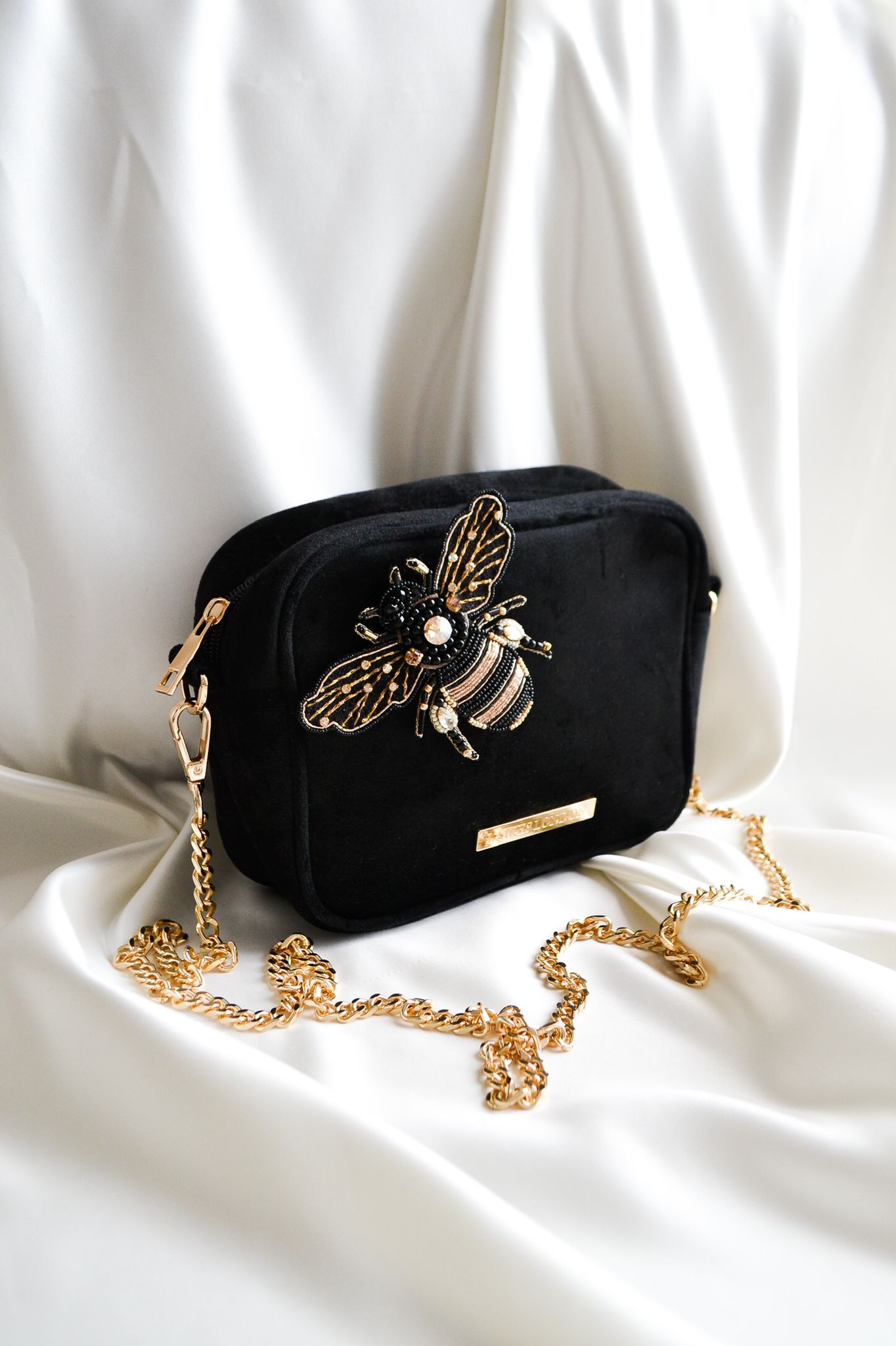 Brina Curum, Associate Brands Manager for the National Film Awards commented "The National Film Awards is committed to providing a platform for exciting brands to be discovered by audience. Laines London certainly fit the description of a brand that is both exciting, fun and one that connects directly to our core demographic."
For more information on Laines London, go to: www.laineslondon.com and check their Social Media Handles:
Instagram: @laines_london
Facebook: laineslondon1