The National Film Awards today announced a sponsorship deal with Ivy Niche for the 8th annual prestigious awards which is set to take place on the 4th July 2022 at Porchester Hall in London
Ivy Niche are a London based online retailer of affordably priced genuine leather handbags, backpacks and briefcases from Italy's Tuscany region. After starting to trade in 2019 using e-commerce platforms Ebay and amazon, they launched their website ivyniche.co.uk in late 2020. Still a small family-run operation today, Ivy Niche take pride in sharing their love for functional yet stylish bags with customers across the UK and worldwide, who value their friendly approach and fast response time. Working on the assumption that the longevity of their bags has a valid contribution to make to a more sustainable lifestyle, Ivy Niche continues to select robust items over mere short lived fashion accessories.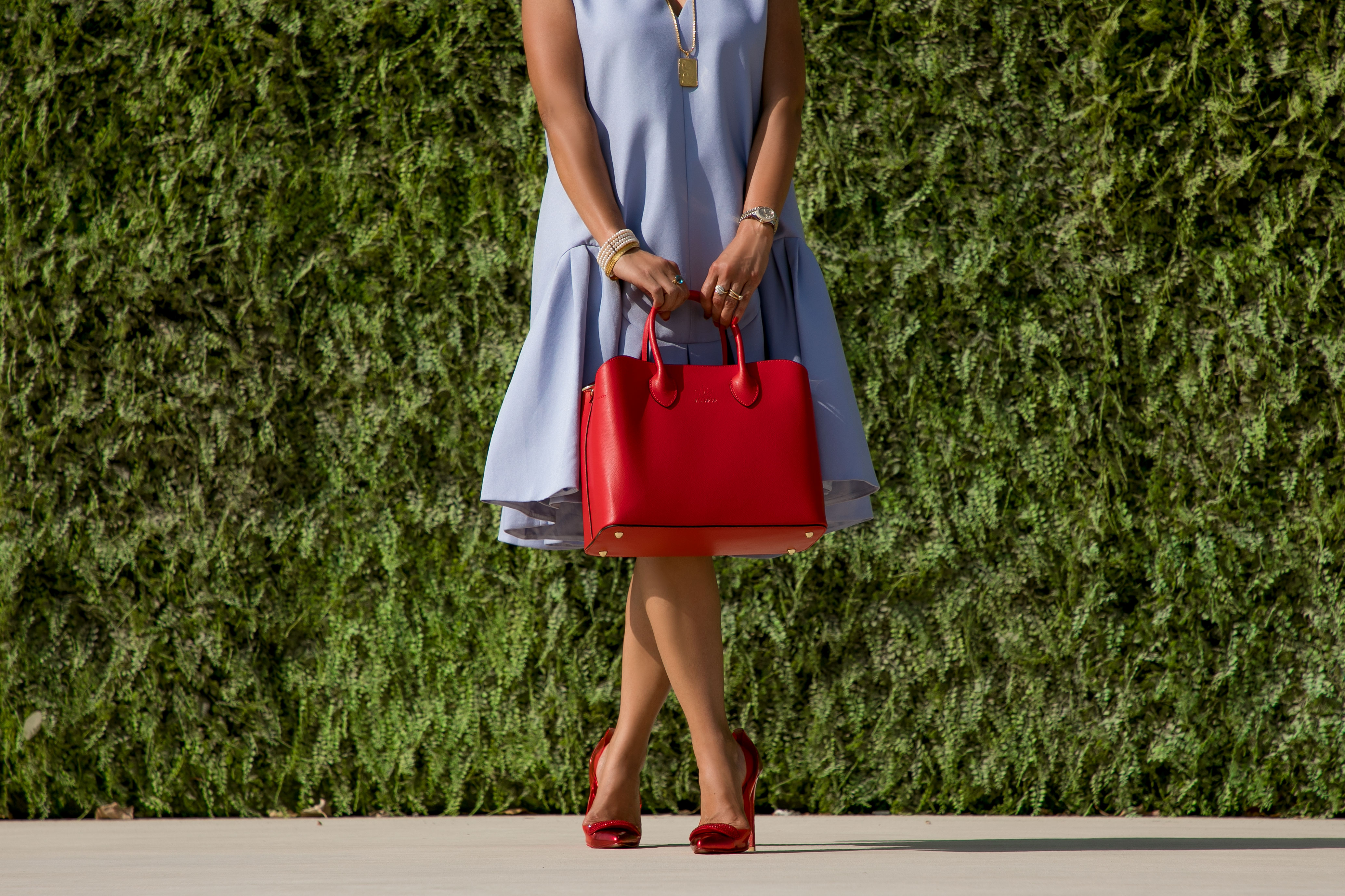 Ivy Niche collection comprises a range of styles and sizes, soft and rigid, plain or with fashionable patterns – bags for all occasions and purposes. Some of their recent Ivy Niche branded bags have proven very popular, prompting them to now develop their first own exclusively designed handbag, which will shortly be launched.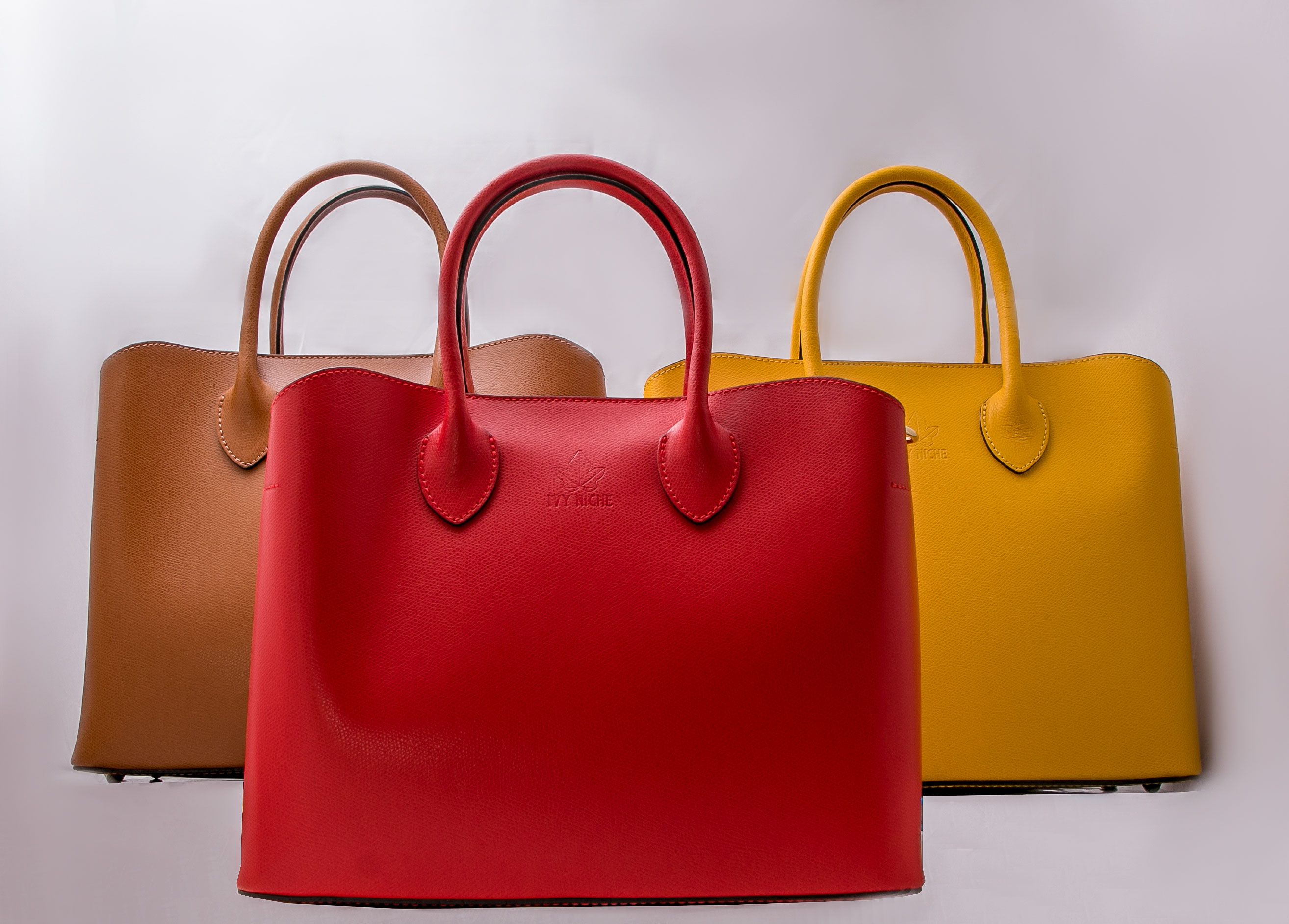 National Film Academy was launched in 1999 as an academy that supports, mentors, and promotes filmmakers, actors, actresses, and talent that make up the motion picture industry. The National Film Academy launched the National Film Awards UK in 2015 and simultaneously launched the US version of the awards National Film & Television Awards USA in 2018. The National Film Academy also produces a series of annual festivals, premieres, workshops, conferences and seminars in the UK, France, South Africa, Germany, and USA.
Brina Curum, Associate Brands Manager for the National Film Awards commented "The National Film Awards is committed to providing a platform for exciting brands to be discovered by audience. Ivy Niche certainly fit the description of a brand that is both exciting, fun and one that connects directly to our core demographic."
For more information on Ivy Niche, go to: https://www.ivyniche.co.uk and check their Social Media Handles:
Instagram: http://@ivy_niche
Facebook: ivynicheUK