The Kingdom of Saudi Arabia, represented by the Minister of Economy and Planning, signs an agreement with the Republic of Bulgaria to establish a joint committee during an official visit by His Excellency to the country's capital Sofia.

His Excellency Faisal bin Fadhil Alibrahim signed the agreement with Bulgarian Minister of Economy and Industry, His Excellency Nikola Stoyanov. The signing establishes a joint committee to implement the General Agreement on Cooperation between the Kingdom and the Republic of Bulgaria.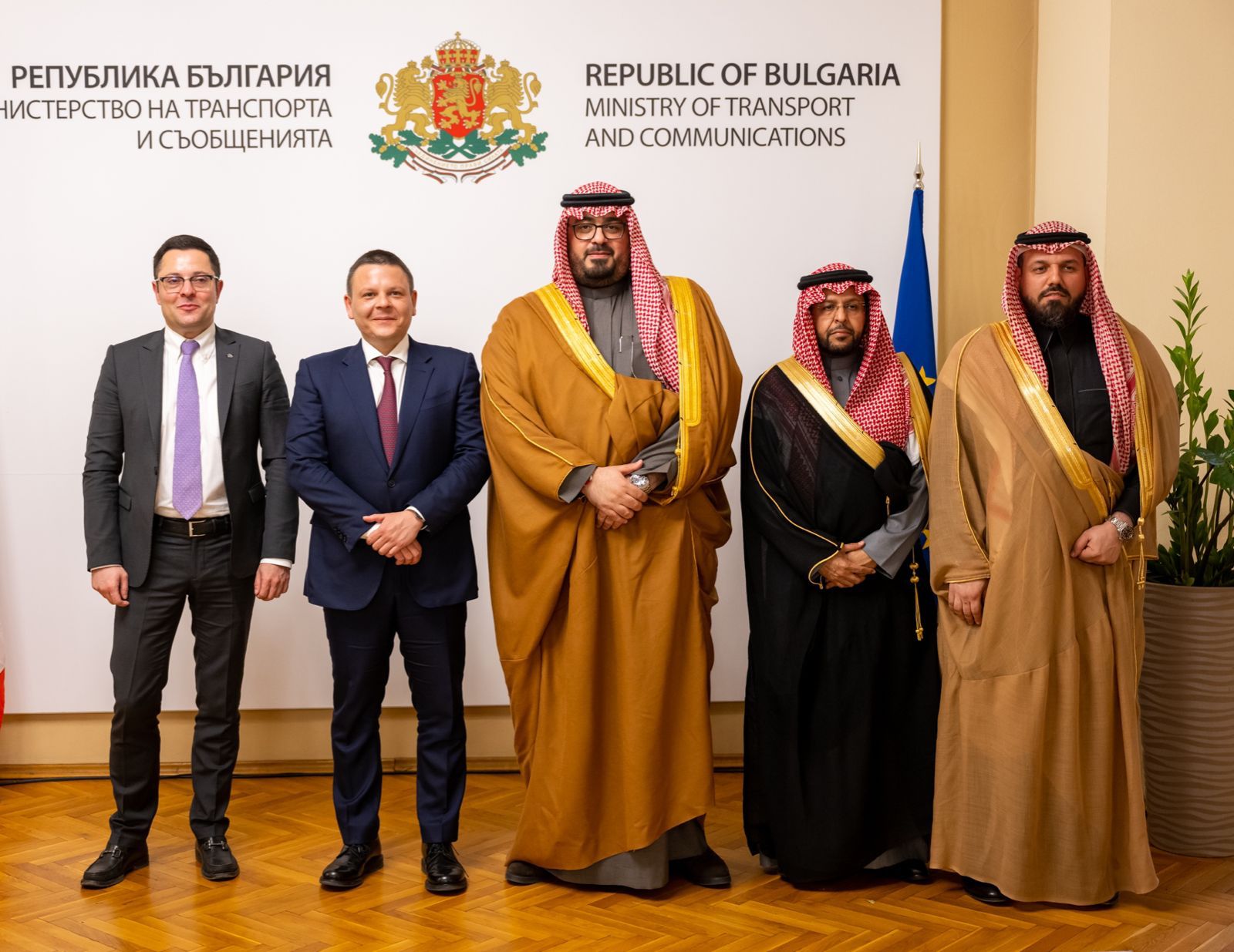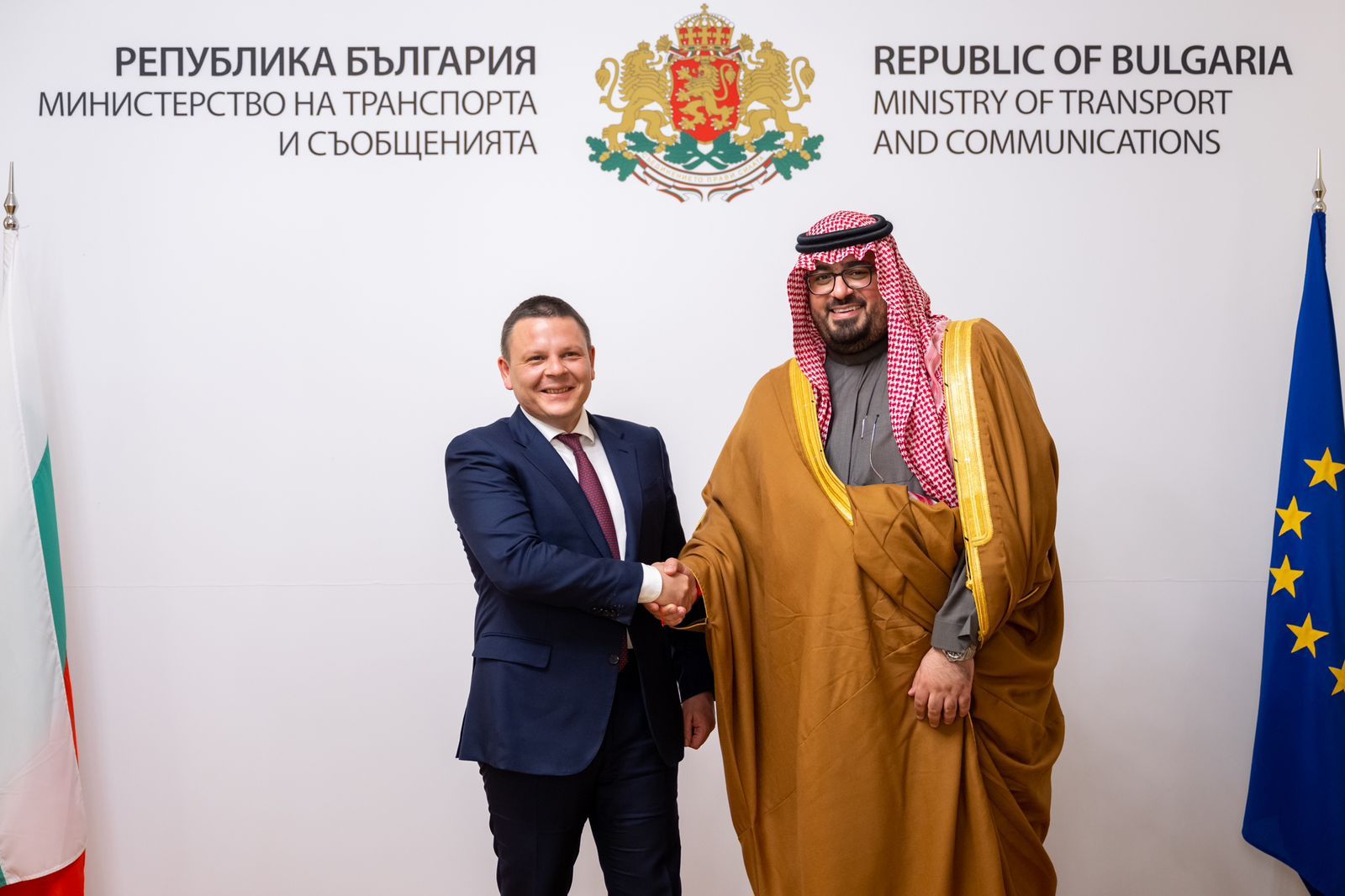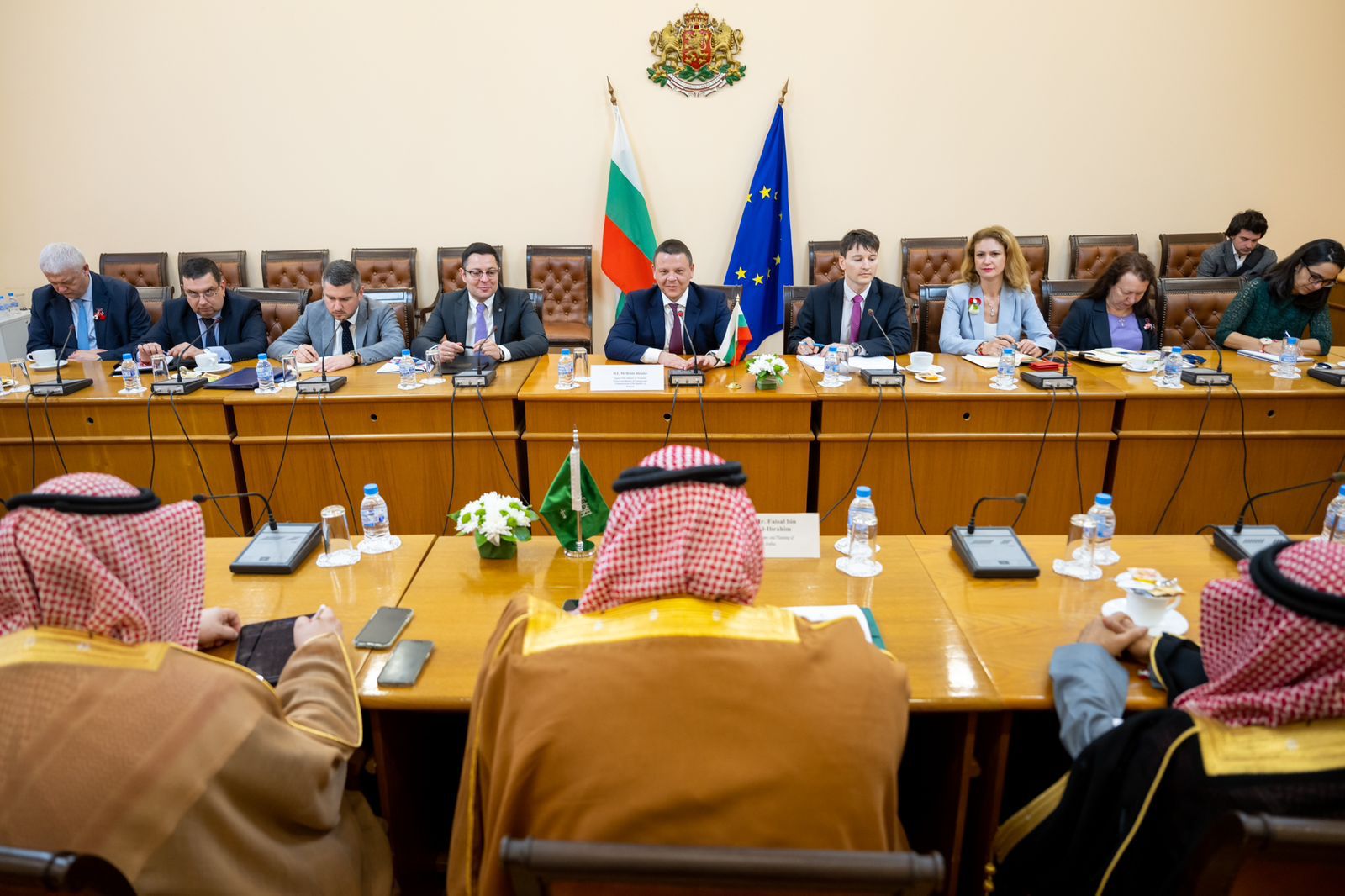 The joint committee will develop and strengthen bilateral economic relations between both countries and identify new development opportunities in economic fields. Following the signing, next steps were discussed in addition to the implementation of initiatives and targets.
During his visit, His Excellency conducted a number of high-level meetings. He was received by the Deputy Prime Minister for Economic Policies and Minister of Transport and Communications, His Excellency Hristo Aleksiev, and Bulgarian Minister of Innovation and Growth, His Excellency Alexander Pulev. They discussed areas of bilateral economic cooperation, investment opportunities, topics of common interest and recent developments.
The Kingdom enjoys strong economic relations with the Republic of Bulgaria. Earlier this month, the country's cabinet voiced its official support for Saudi Arabia's candidacy to host the World Expo 2030 in Riyadh.