British newspaper readers were greeted by a simple but bold apology as they flipped through the morning headlines.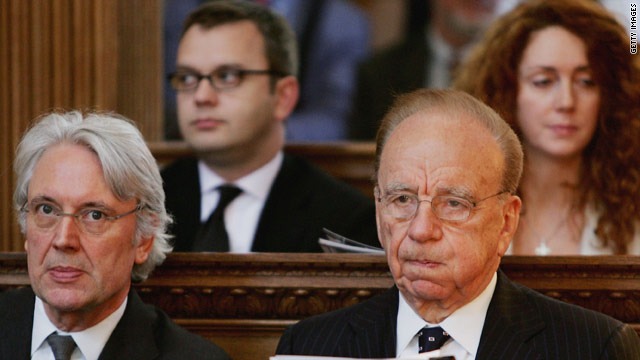 In a letter placed by News International and donning the signature – and tone – of News Corp. CEO Rupert Murdoch, News of the World apologized for its wrongdoing and pledged to go forward with a new (albeit unmentioned) mission.
The apology came in the form of nine short sentences in which Murdoch and the News of the World atones for the paper's errors. "We are sorry," the apology starts out, splayed across the page in a font even the most near-sighted person would be able to read. Published in seven major national papers, including both Murdoch-owned properties the Sun and the Times, News Corp. made it clear they were looking to reach as many Brits as possible with their message of atonement. They found space for the ad in pages of all calibers of newspaper, too, from the middle-of-the-road Daily Mail to the upmarket Financial Times.