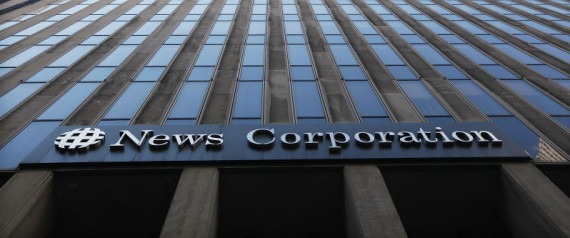 COLUMBUS, Ohio — Under assault in a phone hacking scandal, News Corp. has met a self-imposed deadline for reporting its 2011 political contributions online.
On Friday, the media company reported a little more than $125,000 in donations, with the biggest single gift of $25,000 going to the Democratic Governors Association.
The company's board approved a new disclosure policy for its political giving in April after two donations by Rupert Murdoch, the Australian mogul who controls the company, raised concern among shareholders. Murdoch gave $1 million to the U.S. Chamber of Commerce and $1.25 million to the Republican Governors Association. He said the RGA contribution was intended to help Republican John Kasich (KAY'-sik), a former commentator on News Corp.'s Fox News. Kasich won the governorship.