For years Heidi W. Durrow heard the refrain: editors wouldn't publish her novel because readers couldn't relate to a protagonist who was part black and part Danish. But when that novel, "The Girl Who Fell From the Sky," was finally published last year (after about four dozen rejections, said Ms. Durrow, who is, of course, black and Danish), the coming-of-age story landed on best-seller lists.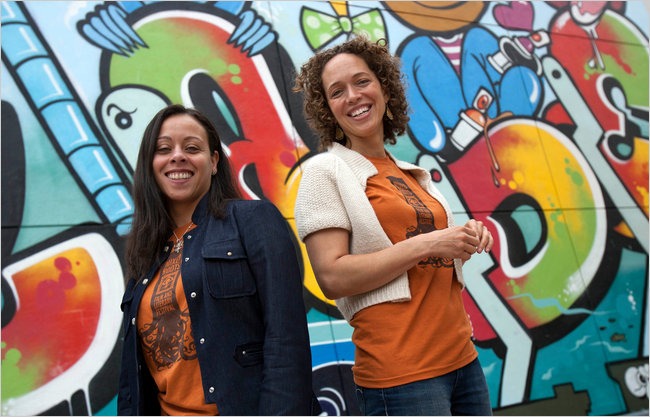 Today Ms. Durrow finds herself in the elite precincts of The New Yorker and National Public Radio — which a few weeks ago began the Summer Blend Book Club, featuring works about multiracial people.
And work by mixed-race artists is increasingly visible in museum exhibitions, in bookstores and online — raised to the spotlight by new census numbers that show a roughly 32 percent increase since 2000 in the number of Americans declaring multiracial identity, as well as by a biracial president, an explosion of blogs and Web sites about multiracialism, and the advent of critical mixed-race studies on college campuses.
"The national images of racially mixed people have dramatically changed just within the last few years, from 'mulattoes' as psychically divided, racially impure outcasts to being hip new millennials who attractively embody the resolution of America's race problem," said Michele Elam, an associate professor of English at Stanford University.
Both images, she said, are wrongheaded and reductive.