God Given Talent.Fit
are the latest brand to be announced as Official Bronze Category partners of the
Urban Music Awards 2020
. The Urban Music Awards are taking place on the
14th of February in London
, so celebrate all of the past years achievements in Urban Music in the UK and across the globe. God Given Talent.Fit will be partnered with the
Best Afro-beats Act 2020
category
.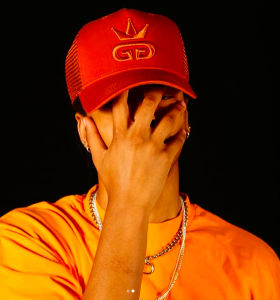 God Given Talent.Fit
is a trendsetting
Online Hat Store
, offering first-rate products and exceptional customer service to shoppers from the comfort of their own homes. They're a business
made up of innovators and forward-thinkers
, with the drive and wherewithal to constantly update and improve the online shopping experience.  To put it simply the brand, God Given Talent. Fit or (GGT.Fit)  is a
celebration of the God Given Talent within all people
. It is a reminder of who we are and our worth, as life sometimes has a way of making us forget these two things.  We have chosen to do hats initially, because it sits on your head as a
symbol of a crown
.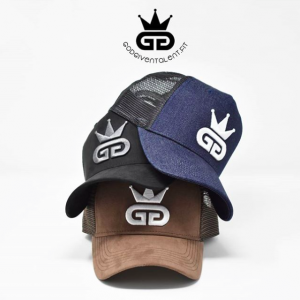 It is not only about selling hats, but about the representation of our belief that
everyone has a talent within them
. It is for us to search within, believe in our talents and express them, as many people wearing our hats currently do and in turn promote positive platforms of talents among individuals, especially within the
Afrobeat genre/community
.  Anyone who wears our brand is
joining celebrating, encouraging and promoting well-being, culture, and an enriched way of life and lifestyle.
  To find out more about
God Given Talent.Fit
, make sure you visit their
website
, and check out their
instagram
!