Singer, Tomlinson 25, released on bail after allegedly 'pulling photographer to floor' as his girlfriend was reported to have argued with onlookers who were also filming incident.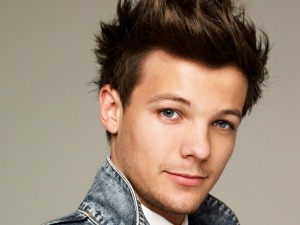 Tomlinson was reportedly with his girlfriend Eleanor Calder when the incident happened. Police documents showed Tomlinson was subjected to a citizen's arrest. Calder then argued with onlookers who had begun filming the incident.
The 25-year-old singer was taken into custody before being released on a $20,000 (£16,000) bond and instructed to return to court on 29 March.