The National Reality TV Awards today announced a sponsorship deal with Snap & Party for the 11th edition of the prestigious awards which is set to take place on the 28th July 2022 at Porchester Hall in London.
Snap & Party was established for the love of creating memories and capturing special moments, we have grown to become a thriving small business that delivers results by executing the perfect experience for each guest by use of photo & video.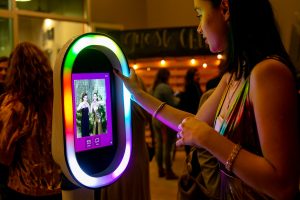 Our photo booths & virtual platforms can do just about anything, and if your imagination has created something that has never been done before – we will make it happen. From virtual events, gorgeous weddings, elegant galas, to complex experiential marketing activations, rest assured that we have the equipment and knowledge to make your vision a reality.
Delivering an unforgettable memory to each and every guest is our top priority. Because we're so focused on the guest experience, we've been able to work with some incredible people and amazing companies at unique locations. You can trust Snap & Party's incredible history to build a truly immersive service.
The National Reality Television Awards launched in 2011 and it remains the first and biggest celebration of Reality TV worldwide. In recent years, reality television has surpassed viewership globally going head to head with traditional soaps, films, and other tv programming and coming up top.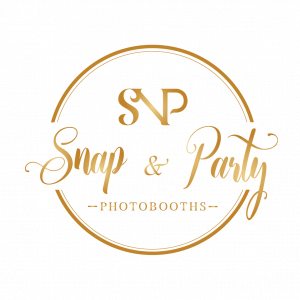 For more information on Snap & Party, go to: https://www.snapnparty.co.uk/and check their social media Handles:
Instagram : @snapnpartyphotobooths
Facebook:@snapnpartyphotobooths